Whitco Flooring can install or rejuvenate virtually any facility, anywhere in the US.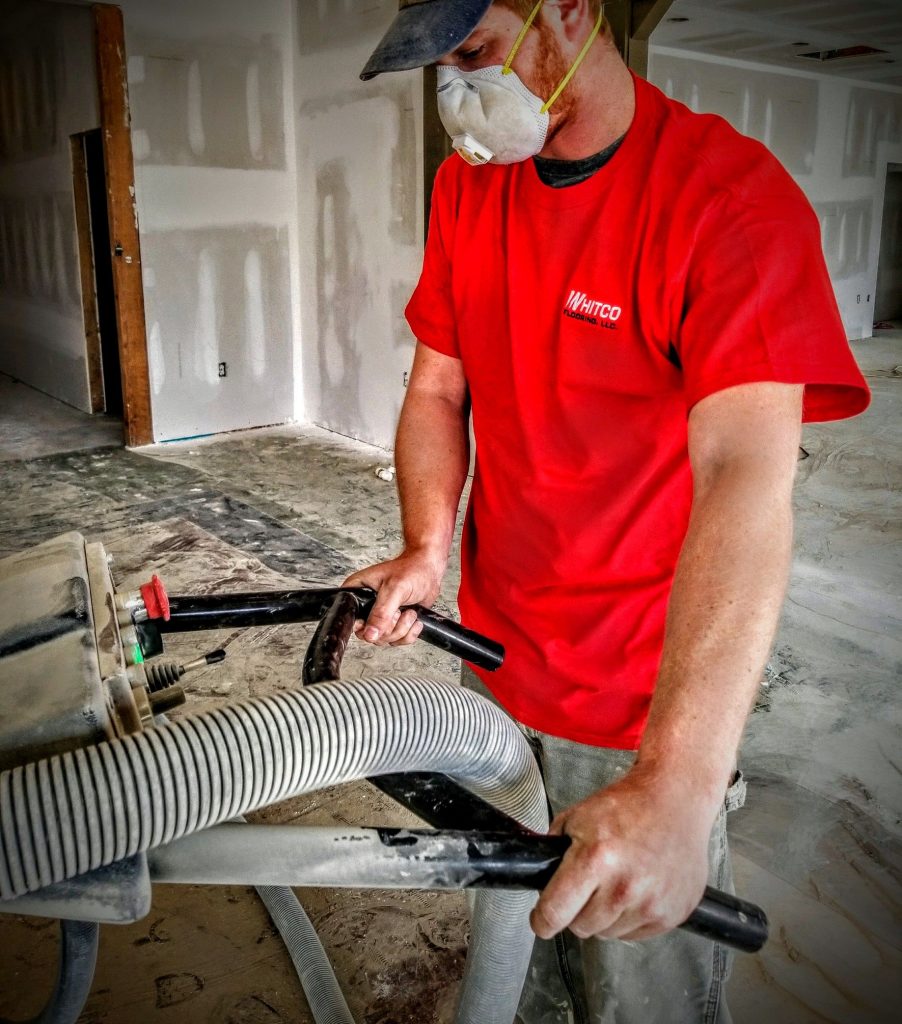 COMMERCIAL SERVICES

 Stained/Sealed Concrete      

 Rejuvenation                    

 Installation

 Rapid Repair Solutions       

 Consultation Services   

 Epoxy Solutions

  Floor Grinding and Prep  

 Demo and Floor Prep     

 Maintenance

 Moisture Mitigation          

 Urethane Mortars; Underlayments/Overlayments
Polished Concrete Solutions
EPOXY SOLUTIONS

 Epoxy


 Epoxy/Quartz


 Epoxy/Flake


 Formed Cove Base
RAPID REPAIR SOLUTIONS

 Spall Elimination


 Trip Hazard Removal


 Joint Reconstruction


 Sweating Slab Remediation
FLOOR REJUVENATION SERVICES

 Concrete


 Terrazzo


 Stone
Discover the Whitco way! Contact Whitco Flooring today!