Whitco Flooring, LLC.
T: 888.399.2221
P: 770.644.0521
F: 770.644.0522
CORPORATE HEADQUARTERS                                                                                
218 Ottley Drive NE
Atlanta, GA, 30324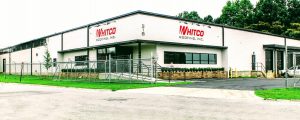 CORPORATE MAILING
P.O. Box 19720
Atlanta, GA 30325
Thank you for your interest in Whitco Flooring. Please complete the contact form below and one of our representatives will contact you within 24 hours in regards to your flooring needs.