Single source solution for all of your commercial and industrial flooring needs!
Whitco is a full service contractor headquartered in Atlanta, GA specializing in commercial and industrial floor solutions.
COMMERCIAL SERVICES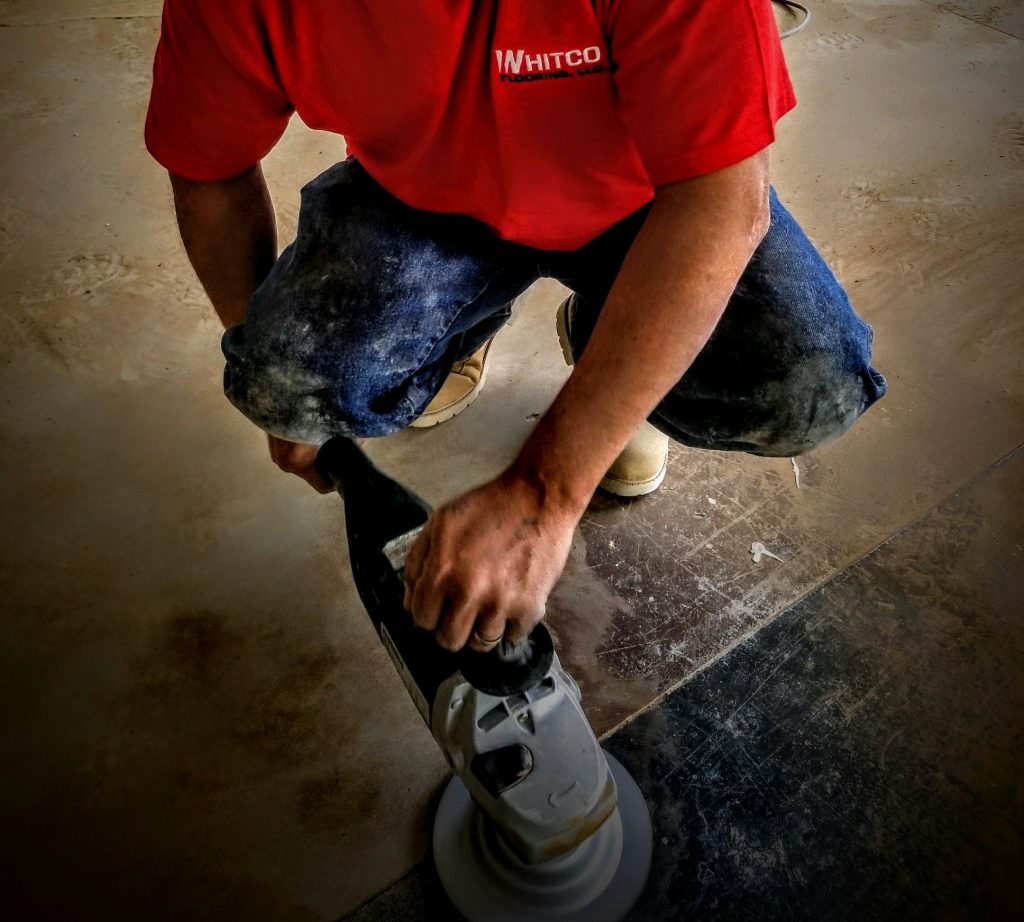 Installation

 Rejuvenation

 Maintenance 

 Repairs

 Epoxy Solutions

 Concrete Solutions
As a contractor Whitco can handle your installation or rejuvenation projects with ease, while offering a positive long term impact when it comes to maintenance. Whitco has an unmatched breadth of industry knowledge and experience in a wide range of commercial flooring projects – from cleaning and sealing large concrete spans, to installing specialty overlay materials in support of anti-bacterial surfaces in food processing facilities, to the staining and polishing of large retail spaces such as grocery stores and large retail spaces.
Whitco places a high priority on establishing lasting relationships, and has a dedicated service department to maintain floors well after the initial installation.

Licensed throughout North America providing solutions for industries such as:


Distribution – Healthcare – Retail – Aviation


Hospitality – Automotive – Faith  –Education         

   Food Processing – Industrial Manufacturing
SPECIALIZED CONCRETE FLOOR FINISHES
Are you a food processor needing help managing the floor compliance aspects of the Food Safety and Modernization Act?
Are you seeking a polished concrete dust proofing solution for warehouses or large distribution centers?
Are you suffering with annual bouts of wet or sweating concrete floors, which can create unsafe work conditions?
Whitco Flooring can provide solutions to these challenges, while also exceeding expectations of what can be accomplished with concrete floor solutions.