We had a great showing at the FB-FM show in Tampa. Thank you, David, Page, Craig, Blake, and Julie for helping with the event.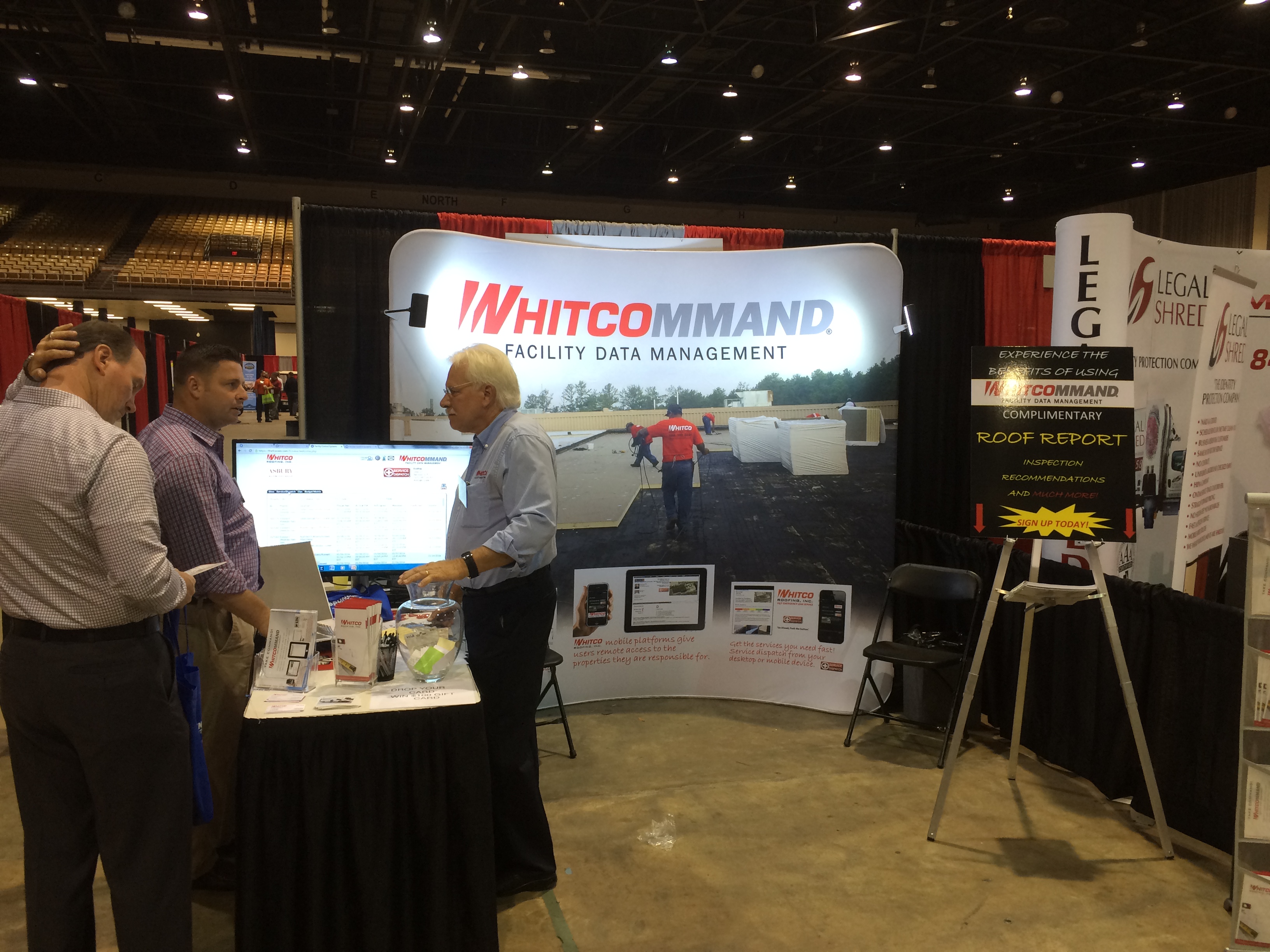 2016 Florida Buildings Engineering & Facility Maintenance Show
Located: Florida State Fairgrounds, Tampa Florida
Features all type of leaders in trades such as flooring and roofing.
Lot's of free giveaways will be available at the booths located throughout the event.